I was and still am a huge Cosby Show fan. I fell uber inlove with Lisa Bonet because of that show. Seriously she was my girl crush of all girl crushes. I've since followed her career and am now kinda obsessed with Zoe Kravitz her daughter with rocker Lenny Kravitz (who is sooo devastatingly handsome). I actually saw
Zoe during this past New York Fashion Week
! Anywho back to Lisa...I feel a lot more bohemian with this new hairstyle. I was all set to cut all of it off in a shorter due when last minute, because my appointment time didn't work out, I ended up following an African lady on 125th Street in Harlem, to basically a sweatshop of a braiding salon complete with prayer rugs for all those who were observant Muslims and pan handlers with everything from gold earrings, to chocolate to MAC cosmetics. 2.5 hours later and voila...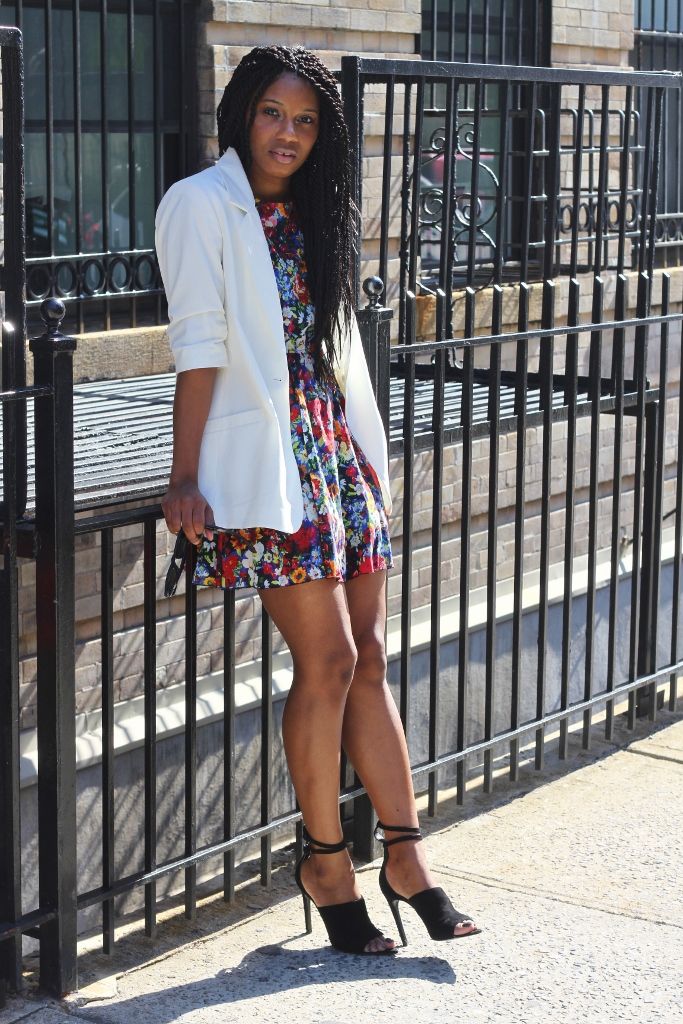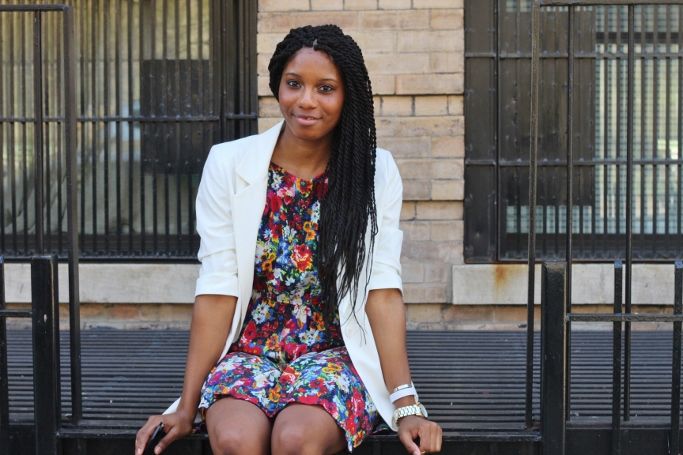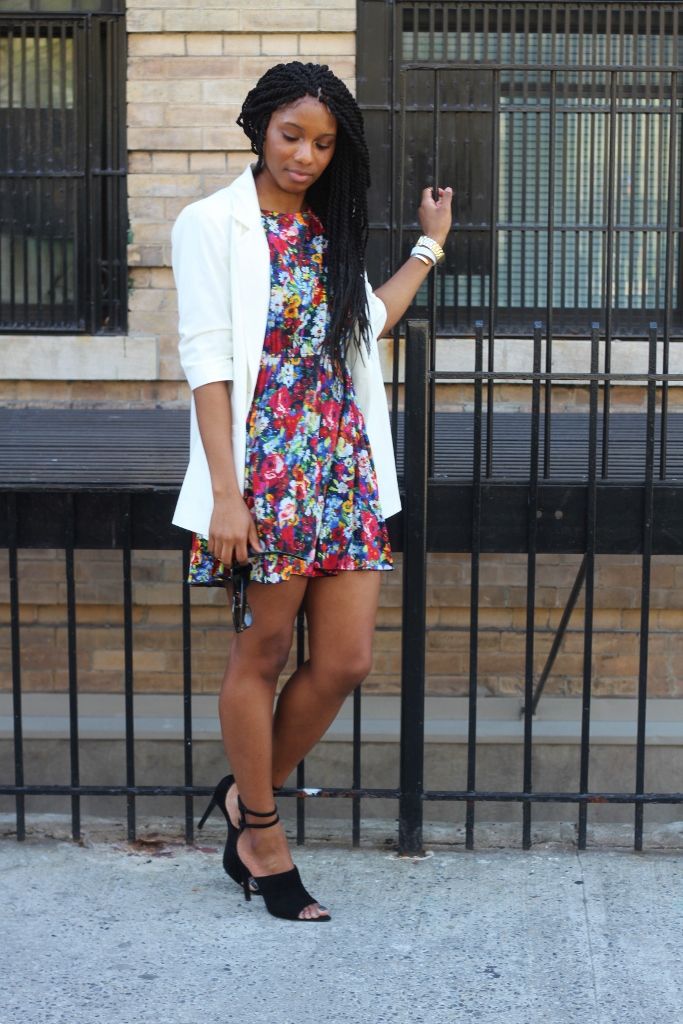 im kinda digging this style. I wasn't sure I'd like it at first but I love how little I have to do to my hair now! I basically wake up and go. they are Senegalese Twist.
xx
Monroe
Photography by Tiona D.