Guess what? Every blogger in the world including me has this sweatshirt. But I'll bet I'm the only blogger who has two of them...lol. One is a size small and one in a size medium. Why you ask? Because I am a serious Type A (I want it right and right now) person. I ordered the small online and while impatiently waiting for it to come I went to Urban Outfitters and bought a medium. Turns out I like the small more but now I just have a medium for no reason. So guess what? I'm giving the medium away! Right here...right now!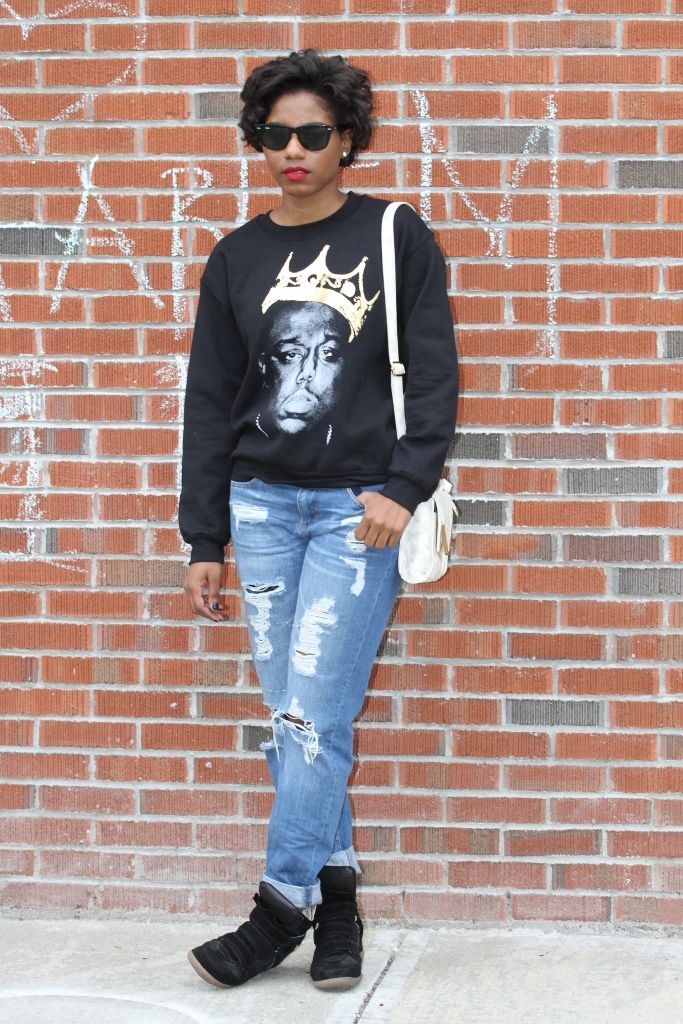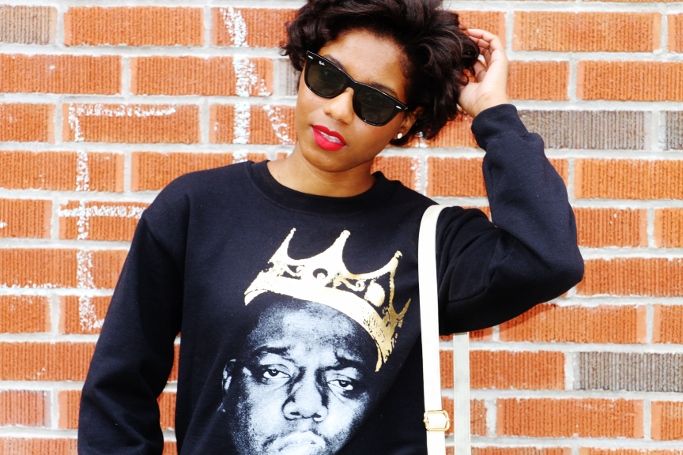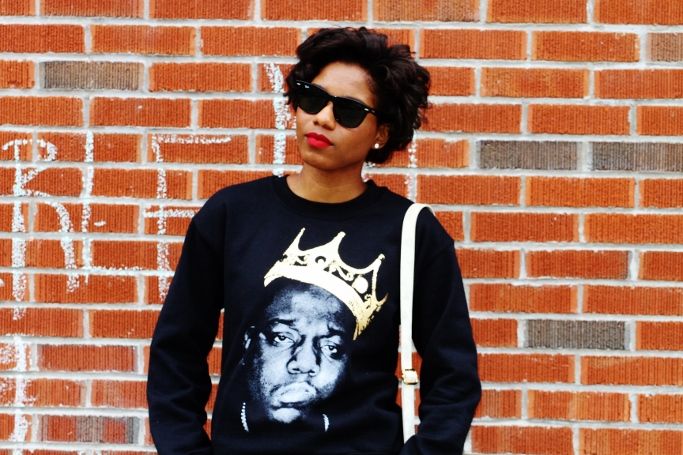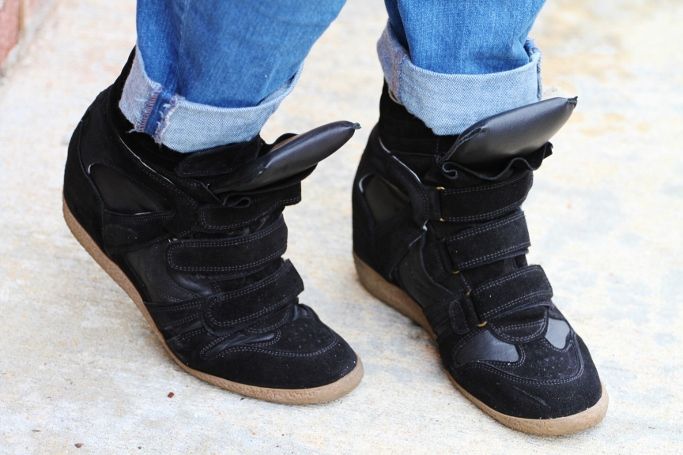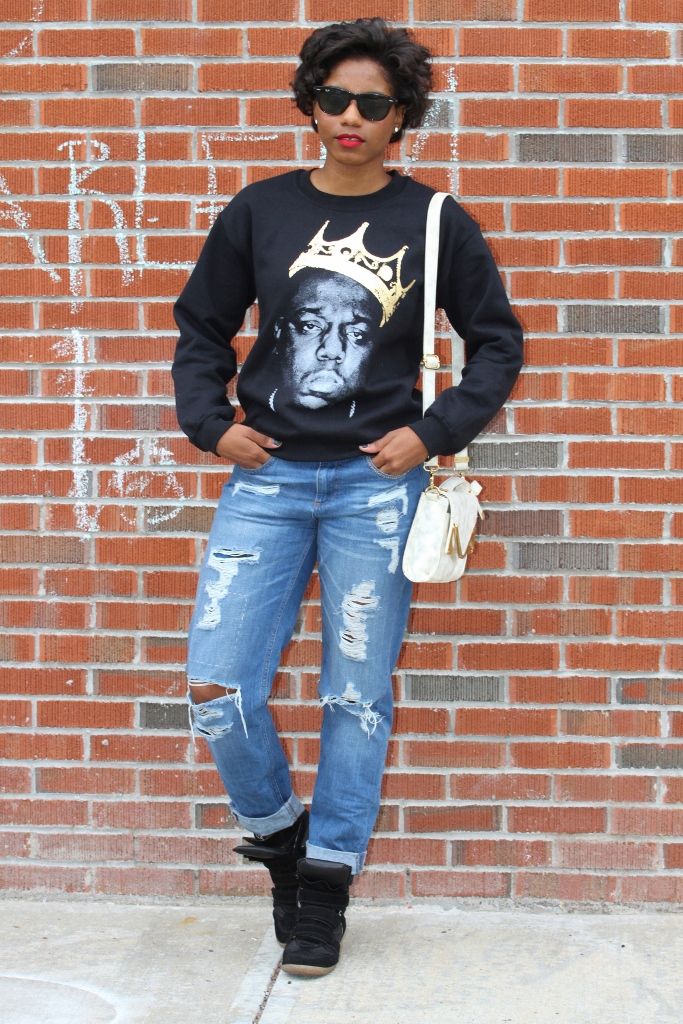 GET THE LOOK
TO ENTER:
1). Comment below with a lyric from your favorite biggie song (yes that's a requirement) and your email address
3). Follow me via email
That's it! Winner will be announced Next Saturday via email.
Black and Ugly as ever, however I stay Coogi down to the socks!
xx
Monroe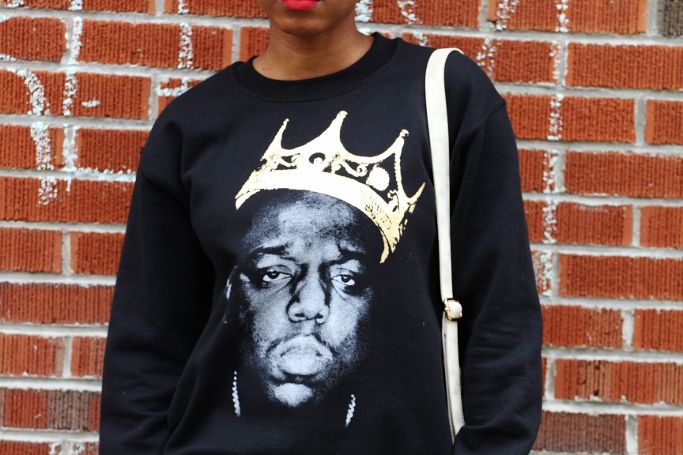 Photography by Tiona D.