i usually shy away from very
tight clothing
...mainly because it
rides up
and i end up tugging on it all night and feeling self conscious. but this bandage skirt is different. it hardly ever rides up because of the material. i think its perfect for a
date night
. since the bottom is so tight i went with a more billowy top to balance it all out.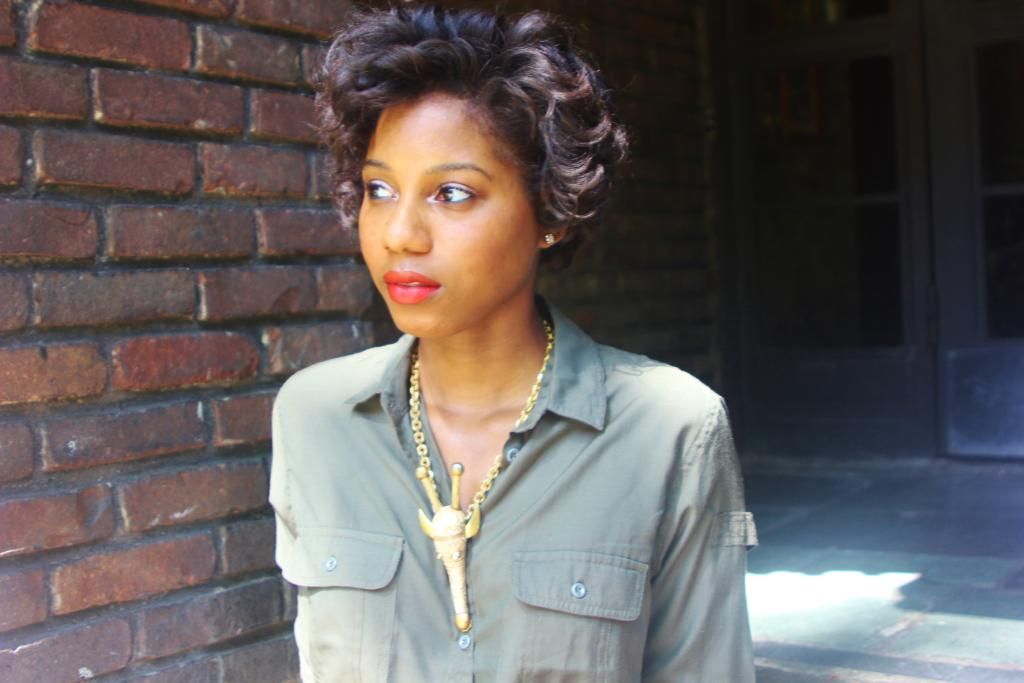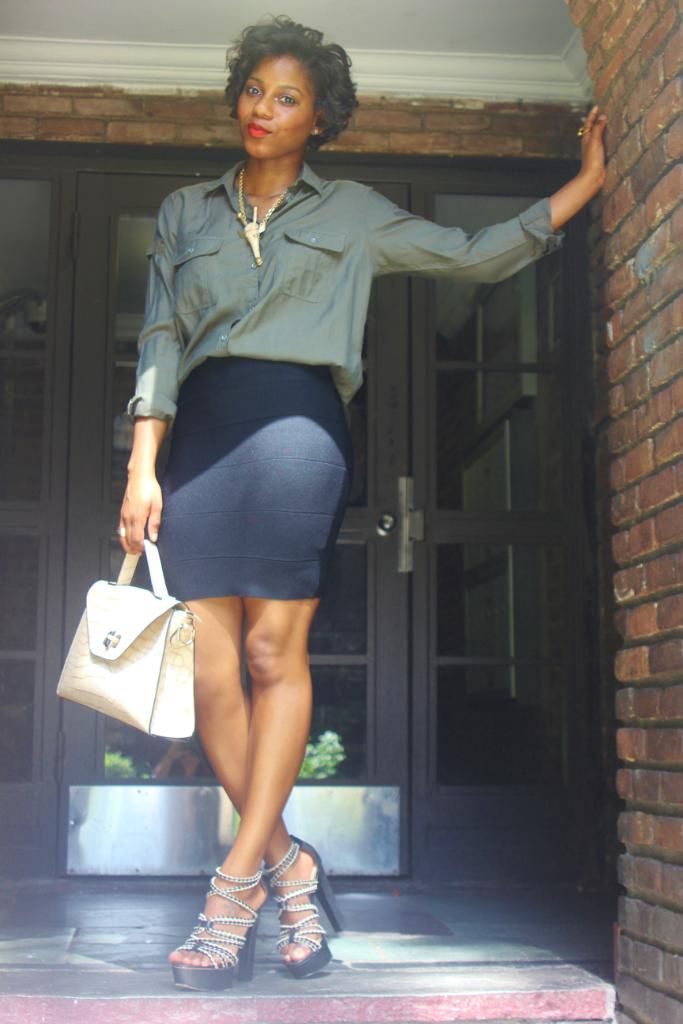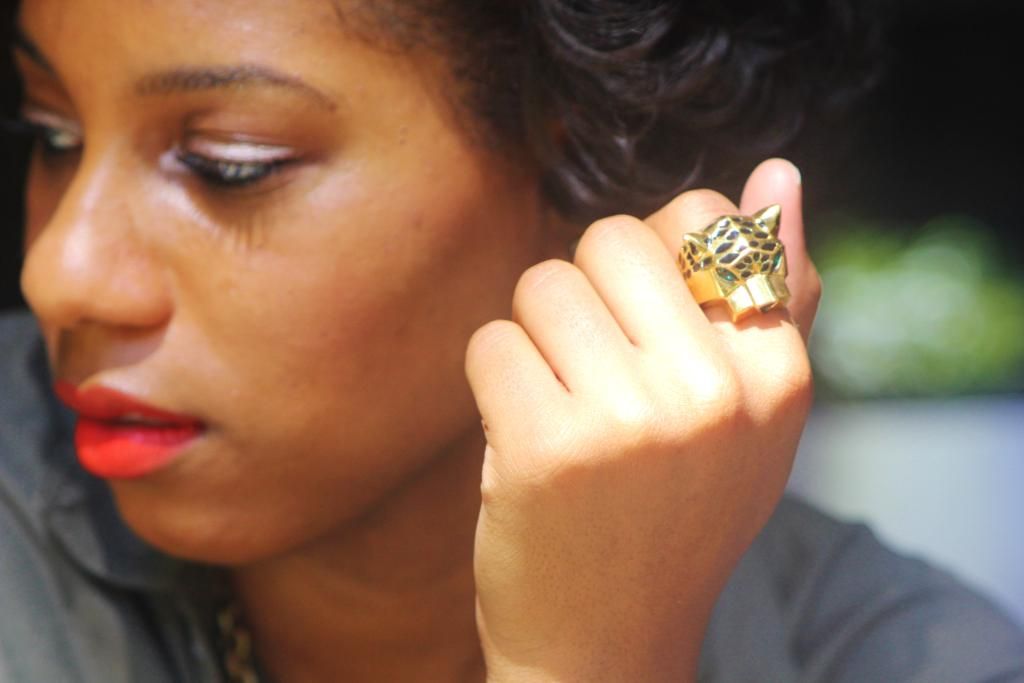 i have a booty and i dont like it to be fully exposed...especially on a first date. i usually wait to a second or third date to shut it all the way down lol. So i like to leave my shirt untucked in the back. it serves a dual purpose of covering my booty tootch and making the look less pretentious and more laid back. a perfect outfit for a date to dinner or a movie. i love these L.A.M.B. sandals because although they are hella high they are really quite easy to walk in for a long period of time. Stay tuned for more What to Wear Series!
whats your go to outfit for a date night?

xx
Monroe
NEW INVENTORY AT SHOP MY CLOSET!
Follow me on INSTAGRAM @monroesteele